Insurance Strategies

Life insurance can provide protection, retirement income and tax advantages -- all in one

You've saved well for retirement, but will taxes have negative implications on your retirement savings? Having the right insurance strategy is important. Life insurance can help provide financial security to you and those you care about most. Speak with your Ameriprise advisor who can help you strive for your financial goals now and in the future, using life insurance.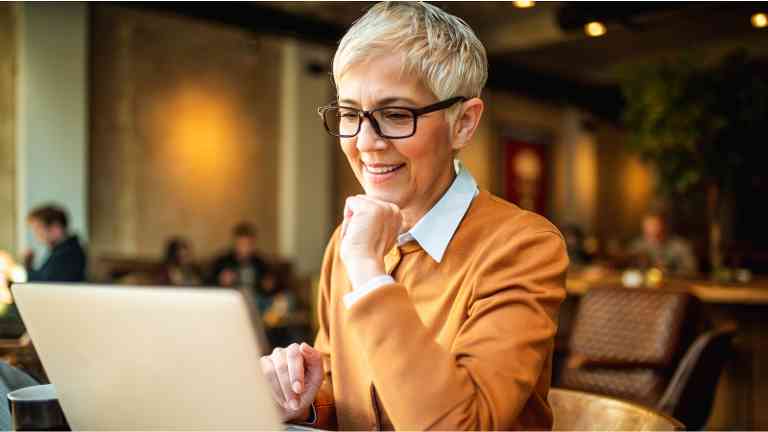 Determine a tax-efficient strategy
Protecting your loved ones and assets is essential to long-term financial stability and security. Having a tax-efficient strategy with the right cash value life insurance policy can offer a combination of tax advantages that can help you have a tax-efficient retirement. A well-planned strategy can consider taxable, tax-deferred and tax-free retirement savings factors. Learn more about a tax-efficient strategy now.
Provide insurance for a child
Helping a child or grandchild get a solid financial start is a great gift. Protect their future with permanent life insurance that, when structured properly, can provide financial security through a lifetime of benefits. The right policy can grow in value, protect a child throughout life and offer income tax-free access to the cash value to help fund substantial life expenses. Learn more about children's life insurance.
Document an estate plan
An estate plan can ensure that your assets and property go to whom you desire. This can be loved ones or organizations you want to support. An estate plan can also consider estate taxes, your life insurance death benefit and living benefits. A cash value life insurance policy can help you pay for milestone expenses while you are alive. Learn more about an estate plan strategy. Talk to an advisor who can review your current life insurance to help make sure you have the coverage you need to meet your financial goals.
Maximize the value of the wealth you transfer
Assets you're not using for income in retirement will inevitably pass to someone or a cause you care about. Reducing their depletion by taxes to maximize what passes to your heirs may be possible with planning. Life insurance is a unique tool that, when structured properly, can help you transfer your wealth more efficiently.