How can I grow my retirement portfolio?
Depending at what life stage you are in, retirement can seem like a lifetime away or just around the corner. The ability to build your retirement savings can make you feel more confident about your financial future. Find ways to grow your nest egg with help from your Ameriprise financial advisor today.
Discover ways to grow your retirement savings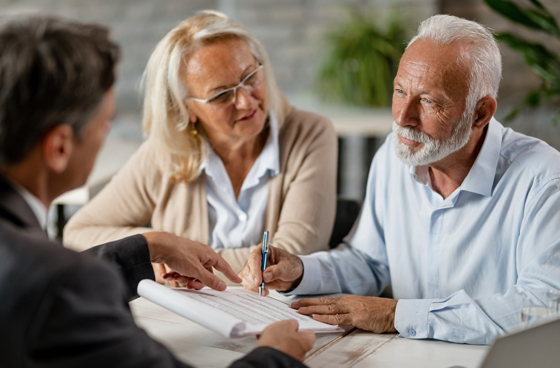 Investment options
If retirement is many years into the future, you may have time to recover any losses due to market fluctuations. But if you are closer to retirement, you may not have the luxury of time to help you recover from a market downturn. No matter where you are in your retirement journey, we can help. Contact your Ameriprise financial advisor to help you determine the best option that meets your needs.
Learn about investing solutions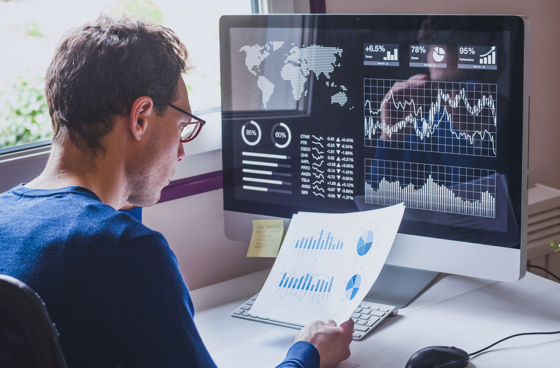 An income strategy
The income you need to enjoy a confident retirement differs from person to person. Covering life's necessities and extras like travel, along with unexpected costs that may come your way can be a challenge. Your Ameriprise financial advisor can help you determine how much you need to retire with an income strategy that meets your unique needs. Their personalized advice can help you plan to live confidently, every day, in retirement.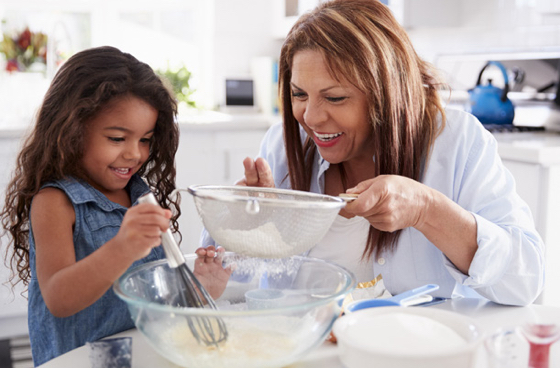 Insurance that can grow cash value
Permanent life insurance, also called cash value life insurance, offers you unique opportunities to grow cash value based on the market. When structured properly, this cash value can be accessed income tax-free for future goals, such as buying a second home, paying for a child's education or providing extra income in retirement. Talk to your Ameriprise advisor about finding a cash value policy that's right for you.
Learn about universal life insurance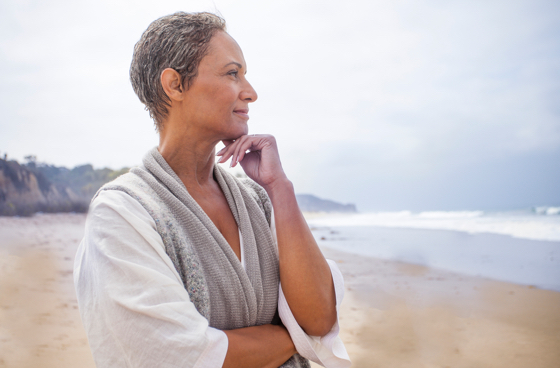 The benefits of managing taxes
Are you concerned with how taxes could affect your retirement? How you manage your tax bill can make a big difference. One way to manage taxes is by investing in solutions that grow tax-deferred, so you can delay paying taxes on earnings until you withdraw them. Another way is to have tax-free solutions in your portfolio. To learn more, contact your Ameriprise financial advisor today.
Learn about tax-efficient solutions