How can I make sure I save enough?
When thinking about the future, you may wonder if you're saving enough money in order to meet your needs in retirement. Are you investing enough? Will your savings last throughout retirement? No one can predict the future, but with RiverSource® solutions and guidance from an Ameriprise financial advisor, we can help you achieve your goals so you can look forward to a more confident retirement.
Ways to help you reach your goals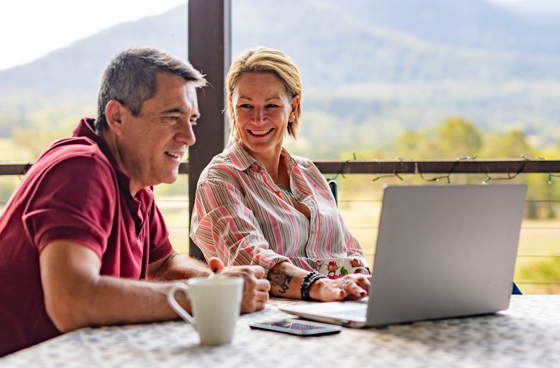 How much retirement income will you need?
Making sure you have enough money to last throughout retirement is a key financial goal for many people. Income in retirement can come from many sources including an employer-based 401(k) plan, Social Security, a pension plan, personal savings, IRAs and annuities and insurance. An Ameriprise financial advisor can work with you to create a retirement plan to help ensure you live the life you envision.
Find an Ameriprise financial advisor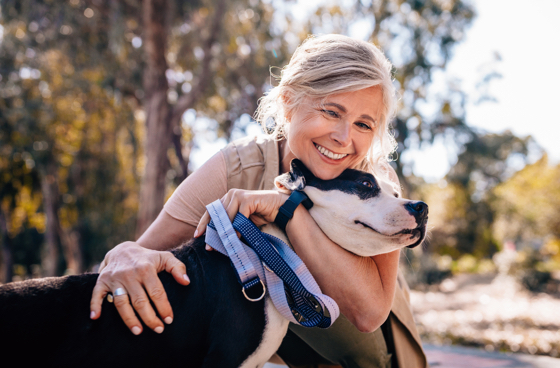 Supplement your Social Security benefit
After your working years are over, one source of income you may depend on is your Social Security benefit. However, it may not be enough to cover all of your essential expenses in retirement. It is important to have a reliable and secure source of income which covers necessities in life such as health care, housing and food. Your Ameriprise financial advisor can help you determine if you might have a gap in your retirement income and whether a RiverSource solution could benefit you.
Learn about different annuities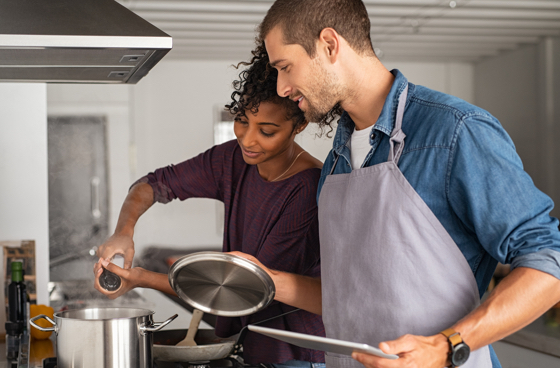 Create a tax-efficient savings plan
There are many tax considerations when it comes to saving for retirement. From tax deductible contributions to paying income taxes on distributions. Creating the right tax strategy for your portfolio can make a significant difference in how much you can save and how much you can withdraw. Talk to your Ameriprise financial advisor to learn about solutions that can help.
Learn about a tax-efficient retirement
Frequently asked questions
A comprehensive financial plan can include a way to provide guaranteed lifetime income for retirement with an annuity from RiverSource. Talk to your Ameriprise financial advisor to determine what's right for you.
RiverSource offers solutions that can help cover your essential expenses in retirement. Talk to an Ameriprise financial advisor to discuss the best options for you.
If you become injured or ill and can't work, disability insurance can help you ensure a healthy income and protect your retirement savings. Talk to your advisor about your options.