Who we are
For more than 125 years, we have helped clients like you earn, grow, and protect your wealth. Regarded as a leader in the annuities and life insurance industry, we build financial solutions that endure and fit your goals. The company you choose matters and RiverSource will be here to help you live the life you want, now and in the future.
What sets us apart
The strength and stability of a sound company
As one of the nation's largest insurance companies, we have a long history of strong ratings from independent rating industries. We rank among the industry leaders in key categories including variable annuities and variable universal life insurance.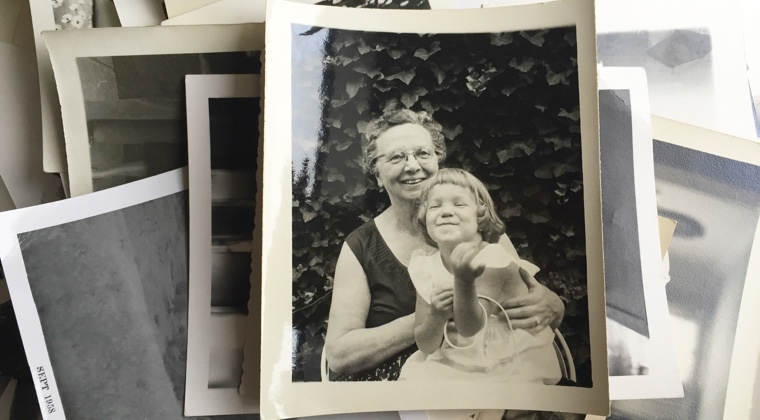 Our history
Since 1894. we've dedicated ourselves to clients, helping you live confidently by protecting what matters to you most.
Learn more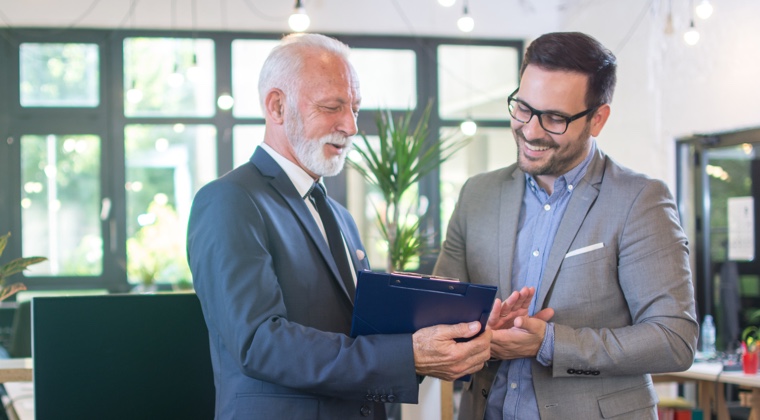 Dedicated to clients
We are committed to serving your needs and interests now, in retirement, and for your personal legacy. That's our promise to you, to be here when you need us. We've earned the trust of millions and look forward to earning yours.
Learn more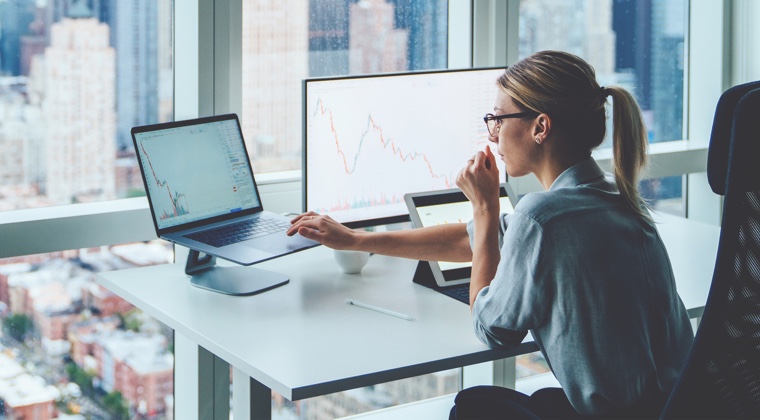 High ratings and rankings
We are consistently rated highly by independent rating agencies, clients, and advisors. We have stood the test of time with high standards of excellence and integrity in everything we do.
Learn more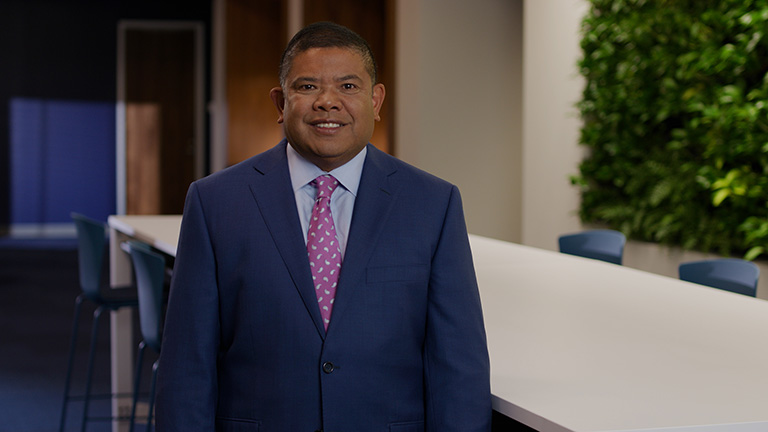 Access to leadership
Our senior leadership team leads with dedication and integrity, while inspiring every advisor and employee to live our core values and help you meet your financial goals.
Learn more