How can I take care of what's important to me?
Life is full of unexpected events. To leave the legacy you wish, it's important to prepare for what the future brings, so you can leave as much as possible to the people you love and the causes that matter to you.
Prepare a legacy to leave behind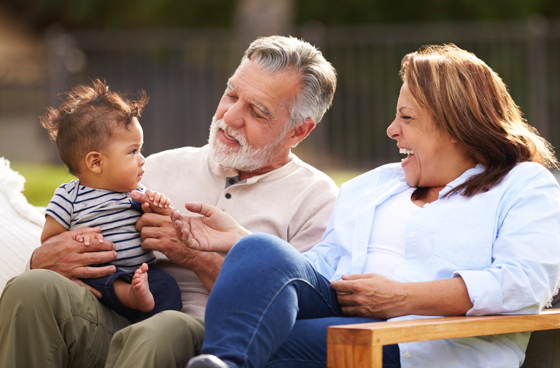 Provide a lasting gift with life insurance
Leave a legacy with a life insurance policy that pays out a death benefit to a loved one or organizations of your choice. A life insurance policy can help you accomplish your legacy goals.
Learn about life insurance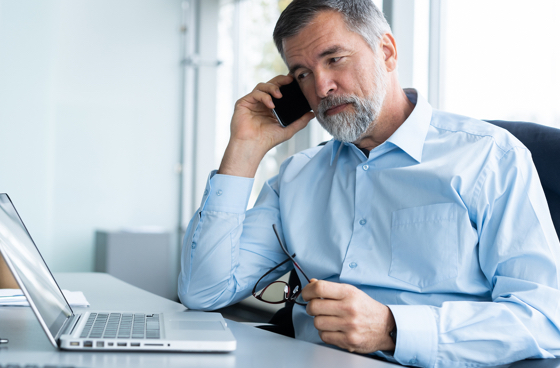 Grow your legacy
Variable annuity death benefits can give you the opportunity to pass on more to the people or causes you care about. Optimize what you leave to beneficiaries with a choice of RiverSource® death benefits that can help you grow your legacy – whether the markets are up or down.
Learn about variable annuity death benefits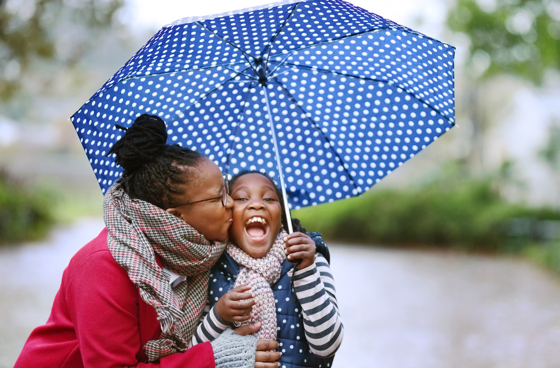 Secure your legacy with long-term care coverage
No one wants to think of the time when they may need to pay for long-term care costs. Preparing for these expenses now can help keep retirement savings intact to leave to loved ones and/or the causes you care about. The RiverSource solution for long-term care can help you pay for a variety of qualified services. Discuss your future needs for health care with your advisor, including residential care and how you can still leave a legacy behind.
Learn about long-term care coverage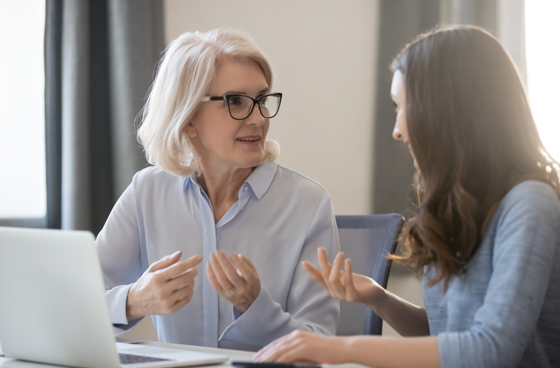 Document your wishes with a comprehensive estate plan
The security that comes from having your wishes legally documented can help you and your loved ones. Ensure that your heirs receive what you desire and your end-of-life wishes are granted with a thorough estate plan. Your Ameriprise financial advisor and estate planning attorney can help ensure every asset and every detail is considered.